Amdur Productions

May 23 & 24

Downtown Barrington IL
 The sixth annual Barrington Art Festival returns Memorial Day weekend (May 23-24), along Cook and Station streets in downtown Barrington.  This year, the Festival, which runs from 10 a.m.- 5 p.m., coincides with the celebration of the Village's 150th anniversary.
Booth space 122

In front of the UPS store on Cook Ave.
*****************************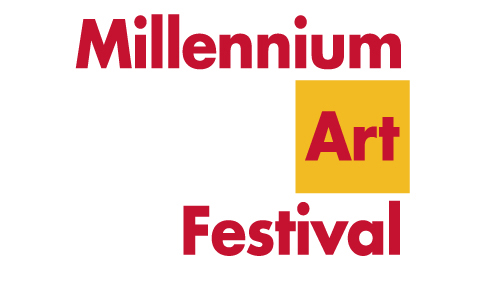 AMDUR PRODUCTIONS
MAY 29-31
AT LAKE STREET AND MICHIGAN AVENUES
IN CHICAGO, ILLINOIS
FRI 11AM-6PM, SAT 10AM-6PM,
SUN 10AM-5PM
Popping up for a three-day weekend at the end of May, top-ranked art and design show Millennium Art Festival brings the art of happiness to the heart of downtown Chicago. Renowned as one of the "Top 50 Art and Design Shows" by Sunshine Artist Magazine, Millennium Art Festival embodies Amdur Productions' dedication to crafting an experience of art exploration. An array of artwork, including paintings, ceramics, photography, and furniture, showcases the talents of more than 110 juried artists who participate in this city-centric festival. Blending live performances, tasty treats, and interactive art-filled experiences, Millennium Art Festival infuses a creative spirit into Chicago's urban streets.
SPACE TBA
Fri, May 29, 20155:00 PM - 8:00 PM
Art & Vintage Uncorked ...JUNKMARKET style
at Four Daughters Vineyard & Winery
- See more at: http://www.patchouli.net/vintage#sthash.qhhOYbkH.dpuf